Welcome to our Dreamweaver Templates site
We provide
Dreamweaver Templates
designed in the latest standards of HTML5, CSS3 and jQuery. Choose from clean, eye-catching, modern layouts and themes with stunning features combined with
great
color
schemes
to
make your site stand out.
These layouts have been carefully designed to have general and universal appeal.
Dreamweaver Templates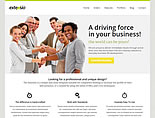 View selection
Low Budget Templates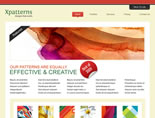 View selection
CSS Templates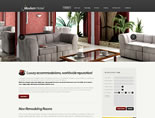 View selection
Flash Templates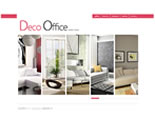 View selection
Flash Photo galleries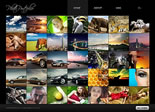 View selection
wordpress & blog Themes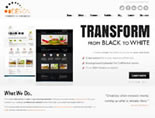 View selection
xml templates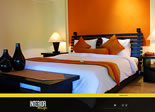 View selection
ecommerce Templates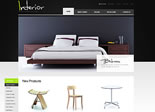 View selection
Fast, Easy and BEST VALUE TEMPLATES
You'll no longer spend endless hours in creating template layouts for your site. The latest features of
Adobe Dreamweaver
and
Photoshop
makes editing and updating your
HTML Templates so easy!
All the images, buttons, colors and links in our
Dreamweaver Templates
range are editable with
Dreamweaver and Adobe Photoshop.
Our categorized
Photoshop/HTML templates
are editable with Adobe Photoshop 7+ to CS5 and Dreamweaver.
Right now,
you can download the same type of templates our designers have created for clients that have cost US$500 and more, for
a fraction of the price!
Making them one of the most affordable web template buys anywhere, in comparison to the quality and many features you are receiving.
Check out these great features!
Easy to customize with Dreamweaver and Photoshop.
CSS Style sheets to make web-wide changes simple
Compressed images mean fast loading sites
Compatible with all major browsers
Easy to edit navigation built with your customers in mind
Many different web layouts provided
Complete sites provided with many pages , not just a single page!
Professional

color combinations

that put visitors at ease
Exemplary Support!
We pride ourselves in providing top quality support. If you require assistance/guidance or minor modifications for our non-Flash based templates at
ANY
stage we would be more than happy to assist at no additional cost to you.